Holiday 2023 Special Supporter Opportunities!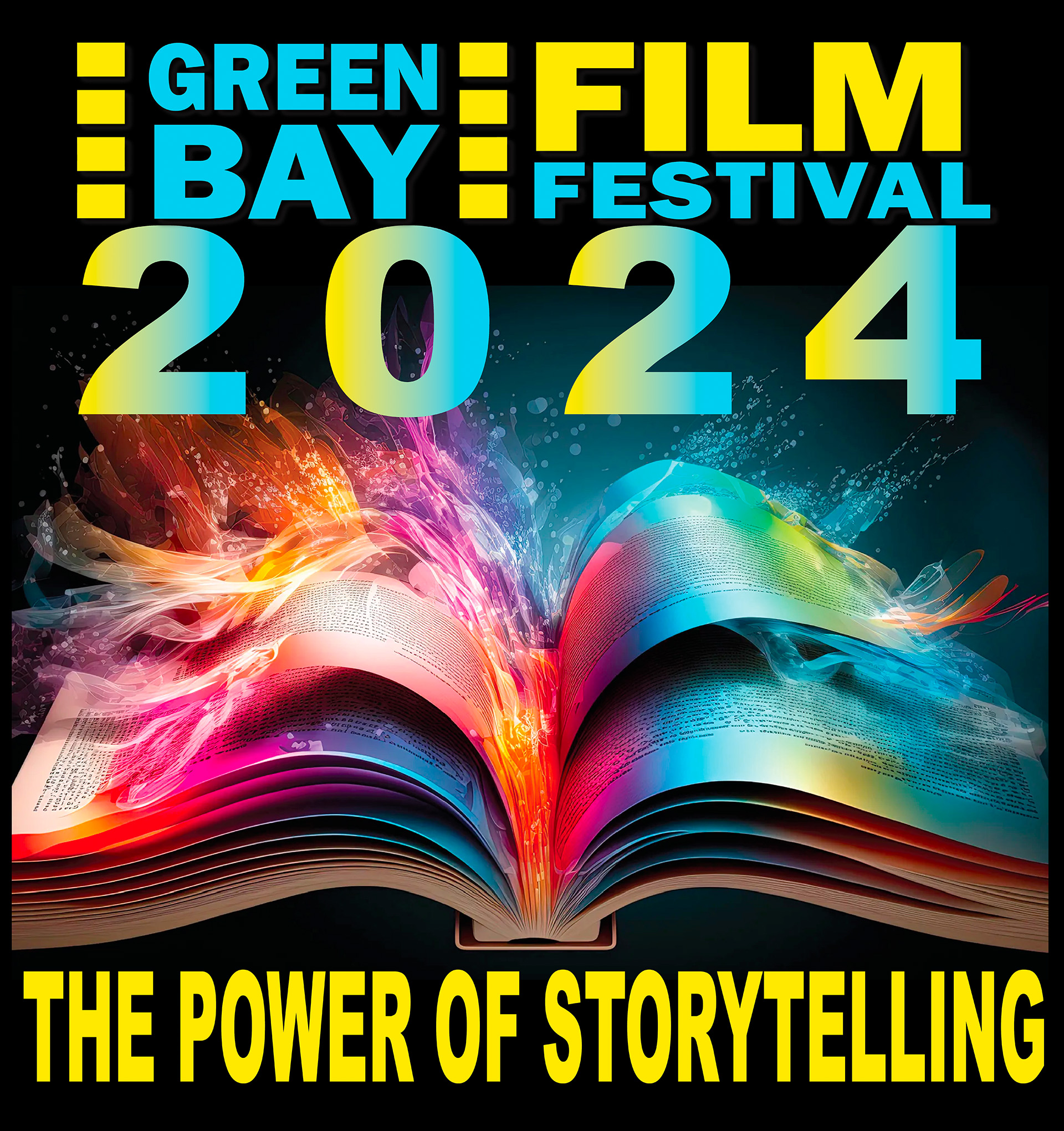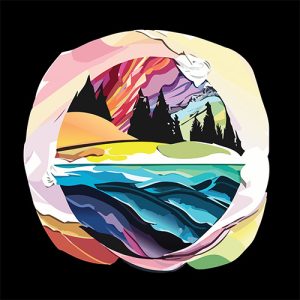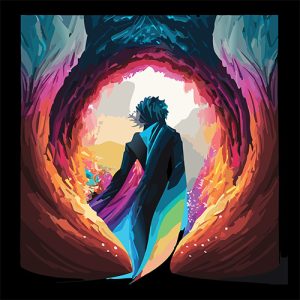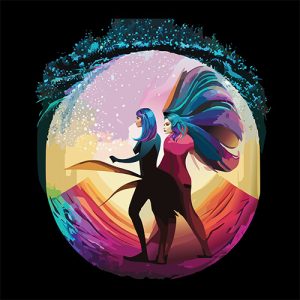 The 2024 Green Bay Film Festival!
Experience the Best in Independent Filmmaking at the Green Bay Film Festival
If you're a film buff in the Green Bay area, mark your calendars for the annual Green Bay Film Festival. These events are a must-see for anyone who loves independent video content and wants to discover new and exciting talent in the film industry.
Every Year Something New
Held every year, the Green Bay Film Festival features a diverse lineup of feature films, documentaries, and short films from around the world. With a focus on showcasing works from emerging filmmakers, the festival provides a platform for these artists to share their vision with a wide audience.
The Film Festival Curated for Green Bay
In Green Bay, we love great food. We love our beverages. As your hometown Film Festival, we know what you like because we like it too. Whenever appropriate, we try to sprinkle in food and beverage opportunities into our events. Whether that is VIP specials, a cash bar, or food service, our partnership with the Tarlton Theatre provides what we need!
Modern Video Content of All Kinds
Attendees of the Green Bay Film Festival can expect to see a range of genres, including drama, comedy, and even horror. There are also special events and panel discussions with filmmakers, giving you the chance to learn more about the creative process and the film industry as a whole.
Boost Your Social Score
But the GBFF isn't just about watching movies – it's also a great opportunity to network and connect with other film fans and industry professionals. The festival events are social events and parties, providing the perfect setting to mingle and make new connections.
Get Your Tickets Now
Overall, the Green Bay Film Festival is a must-attend series of events for anyone who loves independent cinema and wants to experience the best in up-and-coming talent. Don't miss out on this opportunity to discover new and exciting filmmakers – get your tickets now!